Creating smaller scale homes that live large through efficient, thoughtful design and integration of indoor / outdoor spaces.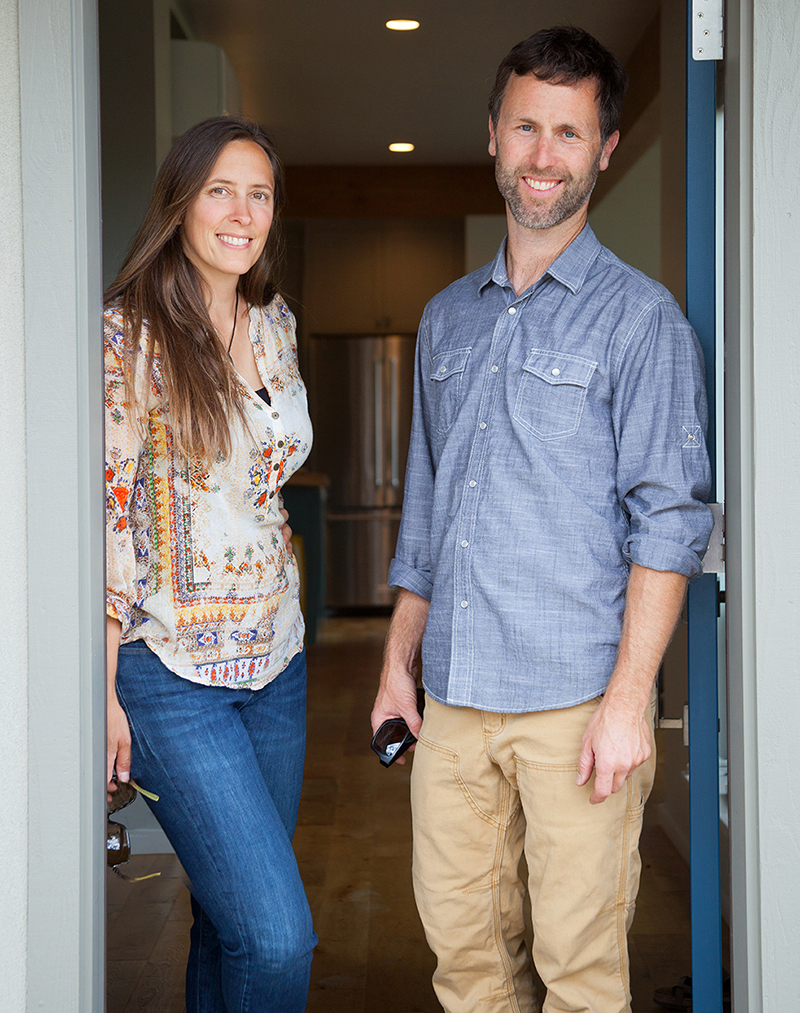 HOW WE WORK

Single point of responsibility.
We are involved in every aspect of your project from start to finish. From conceptual design and construction drawings to interior design, building construction, and landscape installation we provide a single point of contact for your entire project. We are accountable for design, cost, schedule, and quality; minimizing redundancies and misinterpretations resulting in a cohesive project. This is an alternative to the industry standard "Design/Bid/Build" which divides the many facets of a building project into separate companies and individuals with separate contracts and separate responsibilities.
Respect for the budget.
Investment amount is an important consideration in the design process. We will develop your design based on an agreed upon construction budget. Costs will be discussed and considered continuously throughout the pre-construction phase. With Design/Build you will not end up with a set of plans that exceed your budget.
Enjoy the process!
We work to understand who you are and how you live. With client collaboration at the forefront, our designs celebrate the individual personalities and interests of our clients while incorporating unique site conditions. We love our work and strive to make the process as enjoyable and stress-free as possible for you.
A few words on the traditional approach
While we are partial to Design/Build, there are many means to an end. If you already have a set of plans and are interested in having us build your project we would love to meet with you.  If you would prefer to have plans drawn by an AIA Accredited Architect we would be happy to refer you to our local favorites whom we find to be highly skilled, detail-oriented, and appreciate the substantial benefits of early collaboration with a builder.